The Therapists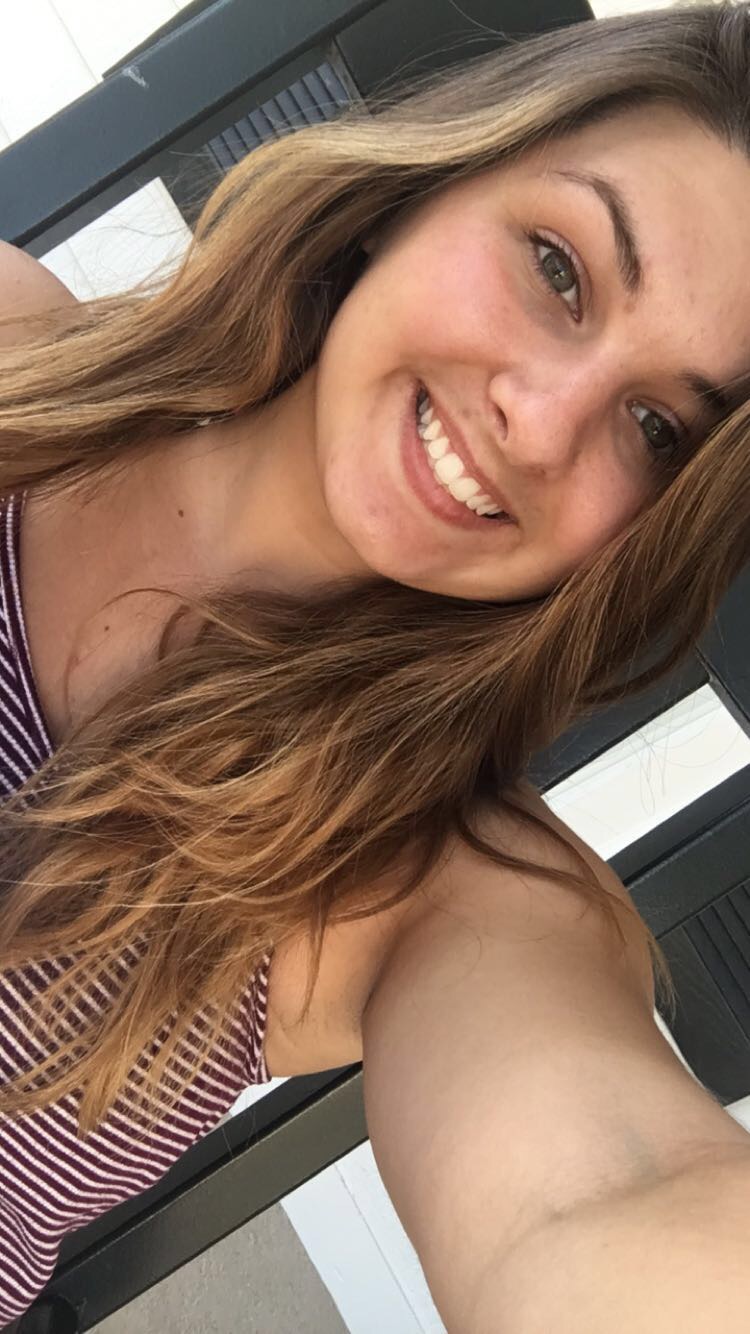 Leah Herrin
Having a mother who suffered from back and neck issues, Leah learned very fast that sometimes when you are physically hurting it can take a toll on your mental health. Those who find themselves in physical pain may start to become overwhelm and slowly see themselves emotionally drained from all the pain coming from their body. Seeing the way it took a toll on her mother and those around her she then decided to become a massage therapist. Seeing how much better her mother felt after just massaging her neck or back just for a short time she fell in love with the idea of helping others who suffered from physical issues. Leah
completed High School early in her junior year and while waiting to just walk down and graduate she went straight to Virginia College in Savannah, GA for Massage Therapy.
May of 2016 she graduated High School and then in September 2016 she graduated from College. She then began to start the
career that she loves doing.
---
Susan Salazar
Susan graduated Summa Cum Laude from Virginia College in 2017 as a Licensed Massage Therapist. Her training includes: Swedish, deep tissue and prenatal massage. She is also trained in trigger point therapy. She has a background of working as a Certified Nurse's assistant in a rehabilitation and assisted living center. She discovered the positive effects of massage therapy on her daughter whom had developmental delays. Susan approaches sessions with an emphasis on pain reduction, natural mobility and increased relaxation. In her free time she enjoys traveling, reading, cooking and visiting museums.
---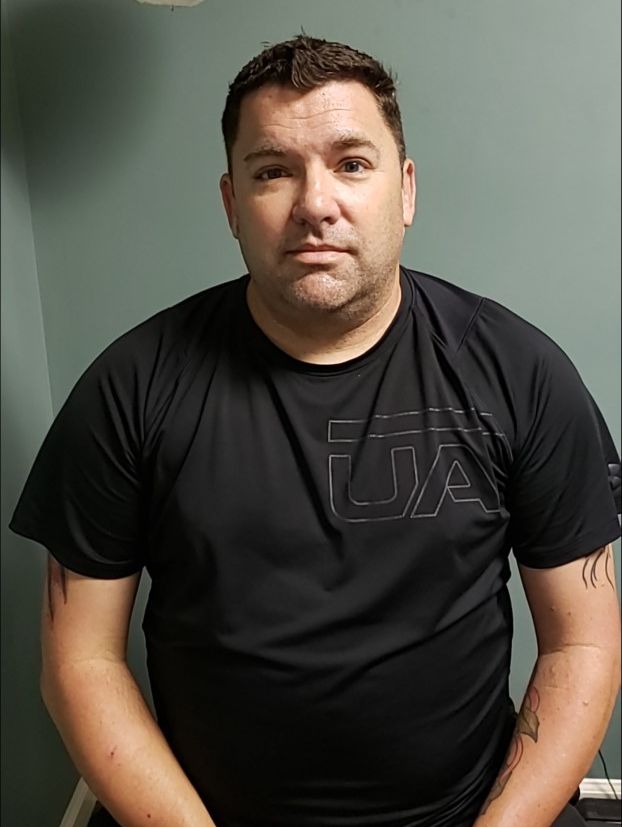 Danny Vales
Danny is a licensed massage therapist with 20+ years of hands on experience. He gravitates more toward the use of therapeutic pressure rather than traditional Swedish (light touch) or deep tissue ( very heavy). This allows the body to benefit with less soreness and discomfort and a faster recovery. Stay safe, be well, hope to see you soon
---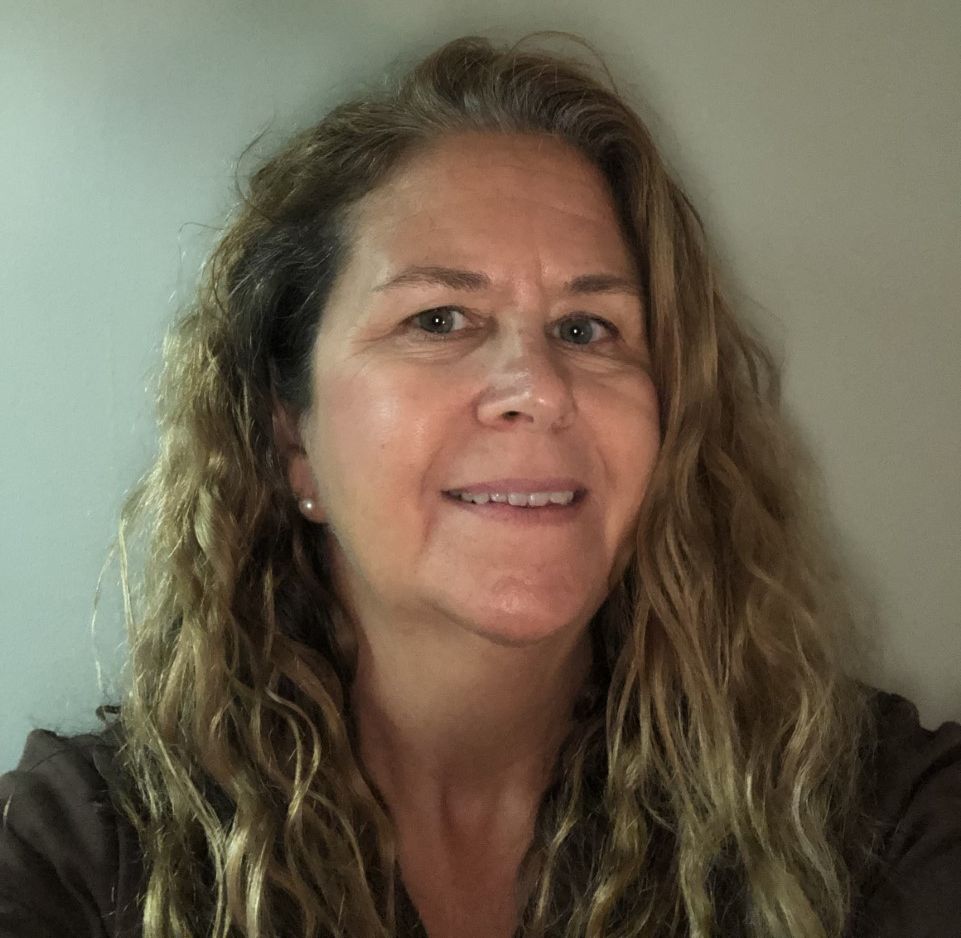 Deborah Stalcup
Massage Therapy is Deborah's second career after getting involved with her training in 1998. Retail management and customer service skills has offered her a deep understanding of professional office and patient care. She believes a firm touch is a gift and for that she is blessed. Her training and primary focus has always been: trigger point therapy, myofascial release and stress reduction. Deborah is happy to be among like minded professionals with a focus on overall patient care and wellness.