The Therapists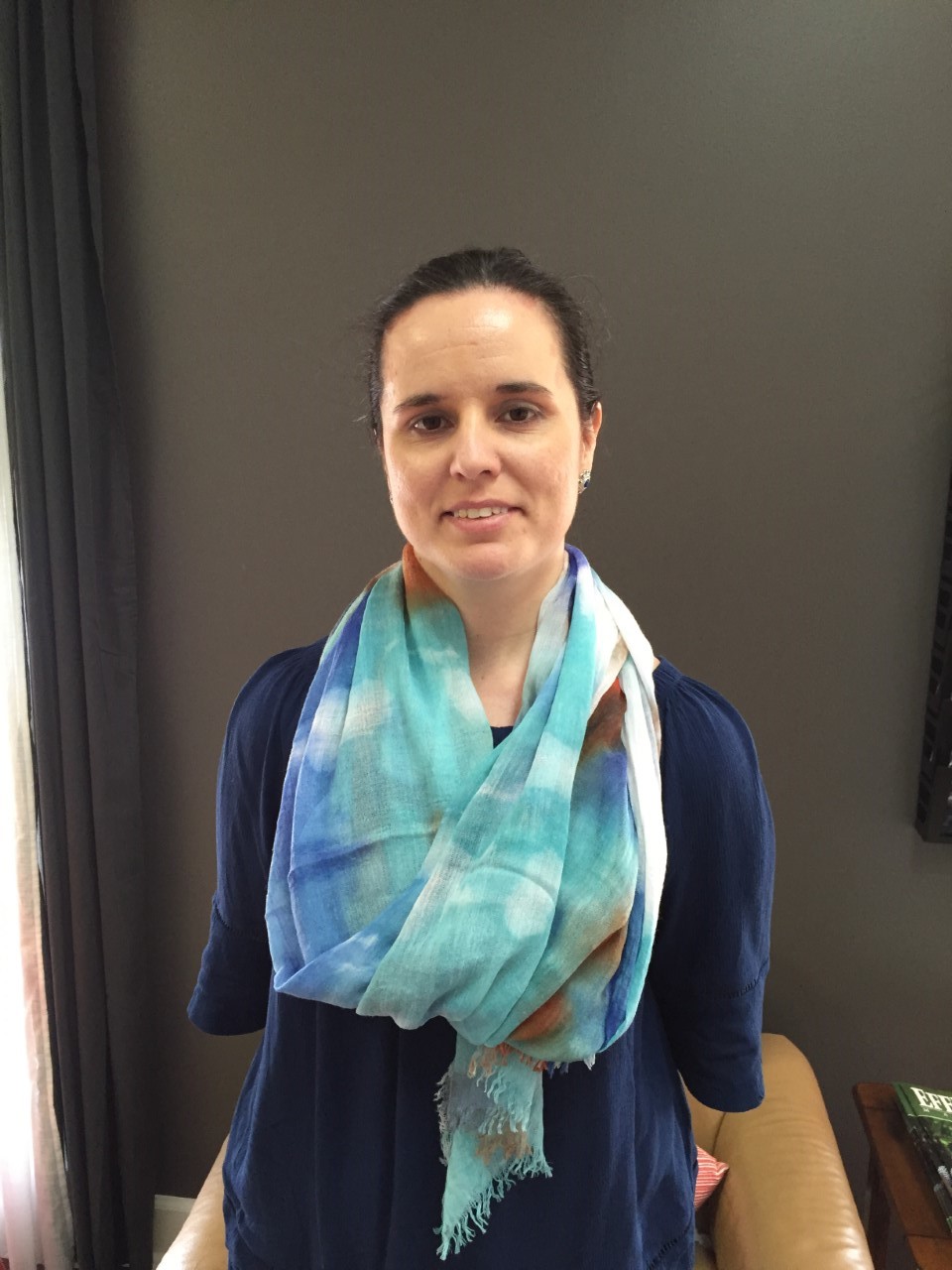 Faith Singh
After 18 years of Classical Ballet training, Faith decided to pursue her dream of becoming a Massage Therapist. She graduated from the Savannah School of Massage Therapy Training in 2012.Faith specializes in Swedish and Deep Tissue massage, focusing on the lower back and hip areas, but is willing to work on whatever it is to help her clients feel better and heal faster.
---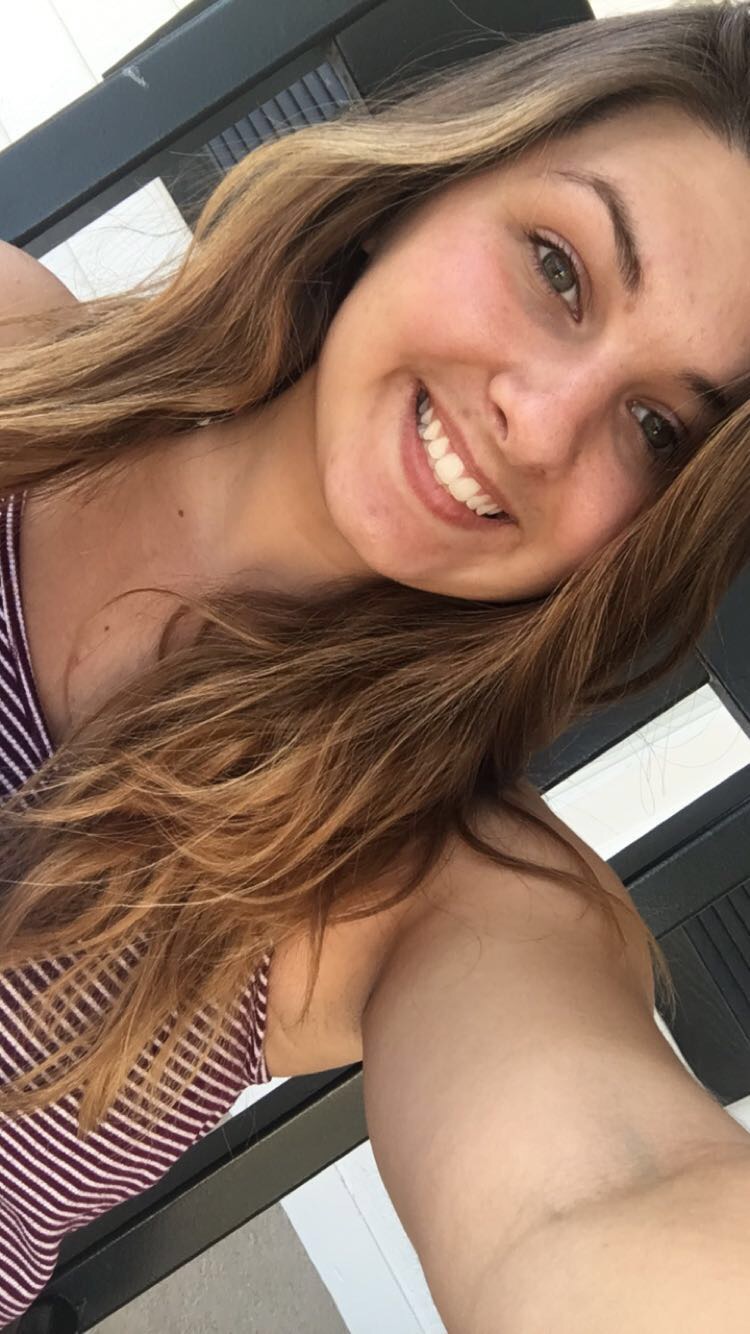 Leah Herrin
Having a mother who suffered from back and neck issues, Leah learned very fast that sometimes when you are physically hurting it can take a toll on your mental health. Those who find themselves in physical pain may start to become overwhelm and slowly see themselves emotionally drained from all the pain coming from their body. Seeing the way it took a toll on her mother and those around her she then decided to become a massage therapist. Seeing how much better her mother felt after just massaging her neck or back just for a short time she fell in love with the idea of helping others who suffered from physical issues. Leah
completed High School early in her junior year and while waiting to just walk down and graduate she went straight to Virginia College in Savannah, GA for Massage Therapy.
May of 2016 she graduated High School and then in September 2016 she graduated from College. She then began to start the
career that she loves doing.
---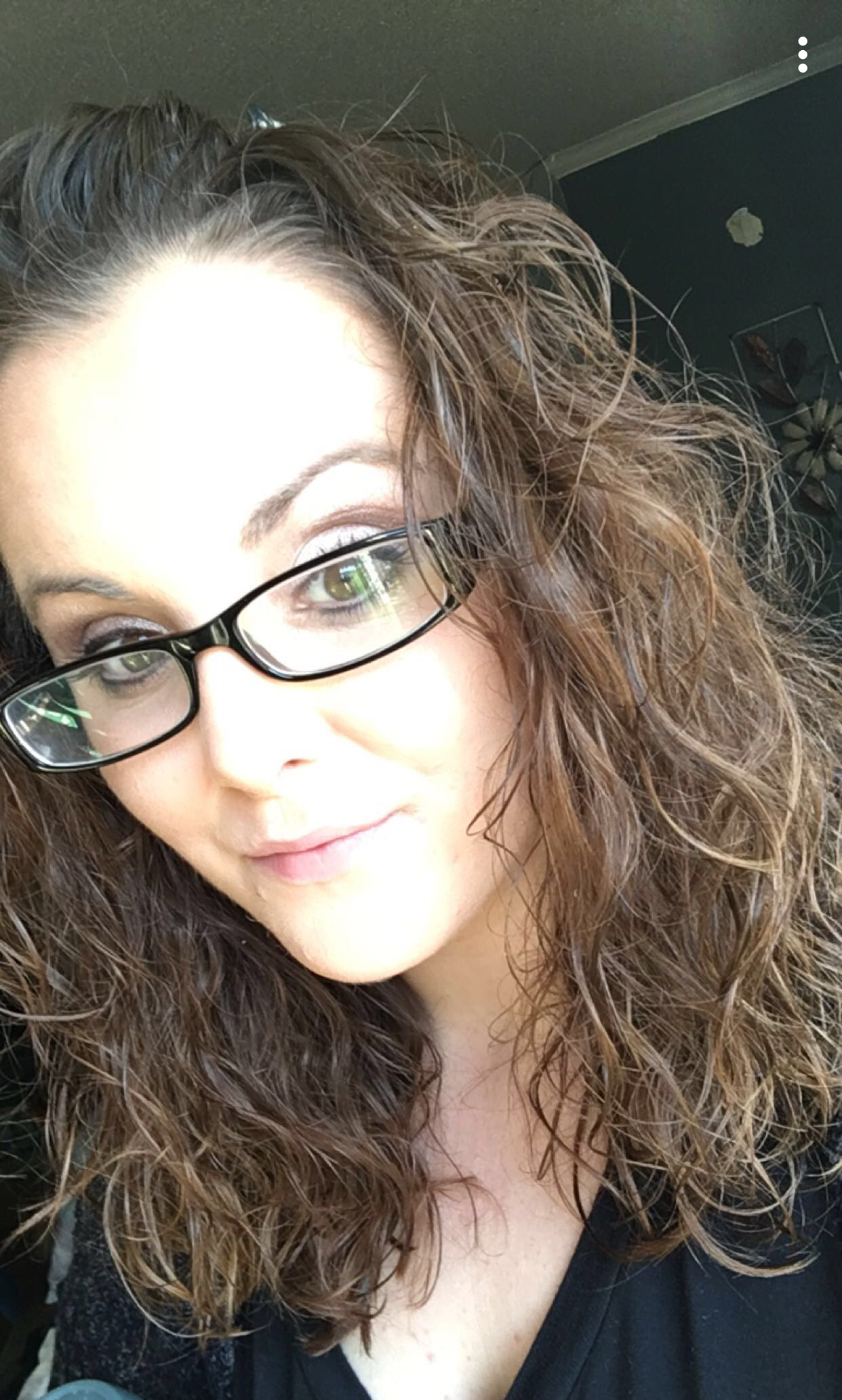 Christina Thompson
Christina graduated form Virginia College in 2014 with 900 hours. She specializes in deep tissue, trigger point and stretching. Christina is certified in Lymphatic Drainage and Myofascial release. She is trained in Neuromuscular, Swedish, reflexology, prenatal and scar tissue repair. Christina has a heart and a passion to see people out of pain, to her there is no greater reward than taking away someone's pain
---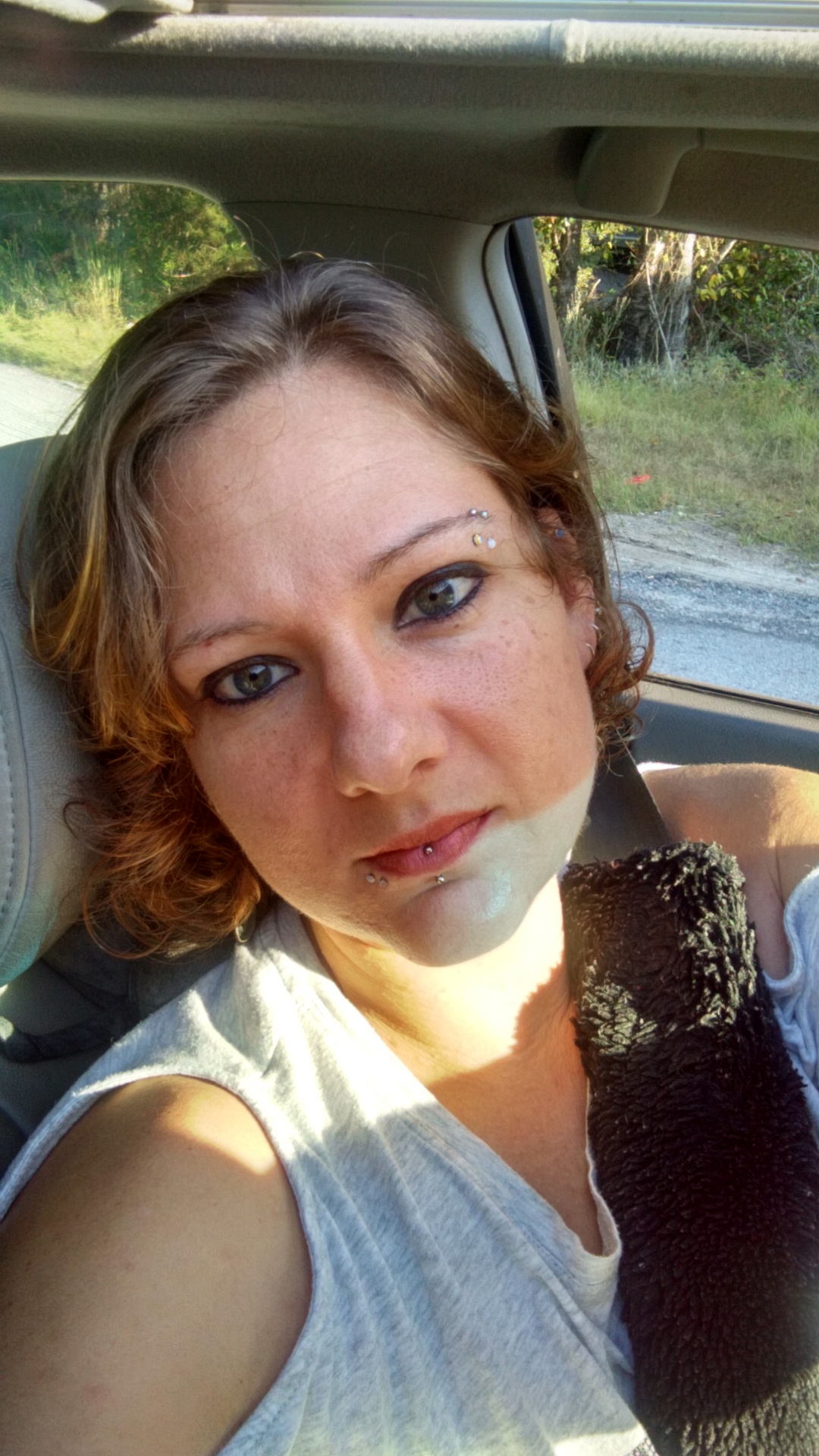 Mary Bragg
After working as an automotive technician for 5 years, Mary decided she needed to make a change to give herself more time to spend with her kids. After someone suggested massage therapy she decided to give it a try. Never having received a massage before she started the program she was unsure what she was getting herself into, but she quickly decided that she loved bodywork. Always trying to learn more, she has a passion for sports related injuries as well as just everyday aches and pains.