The Therapists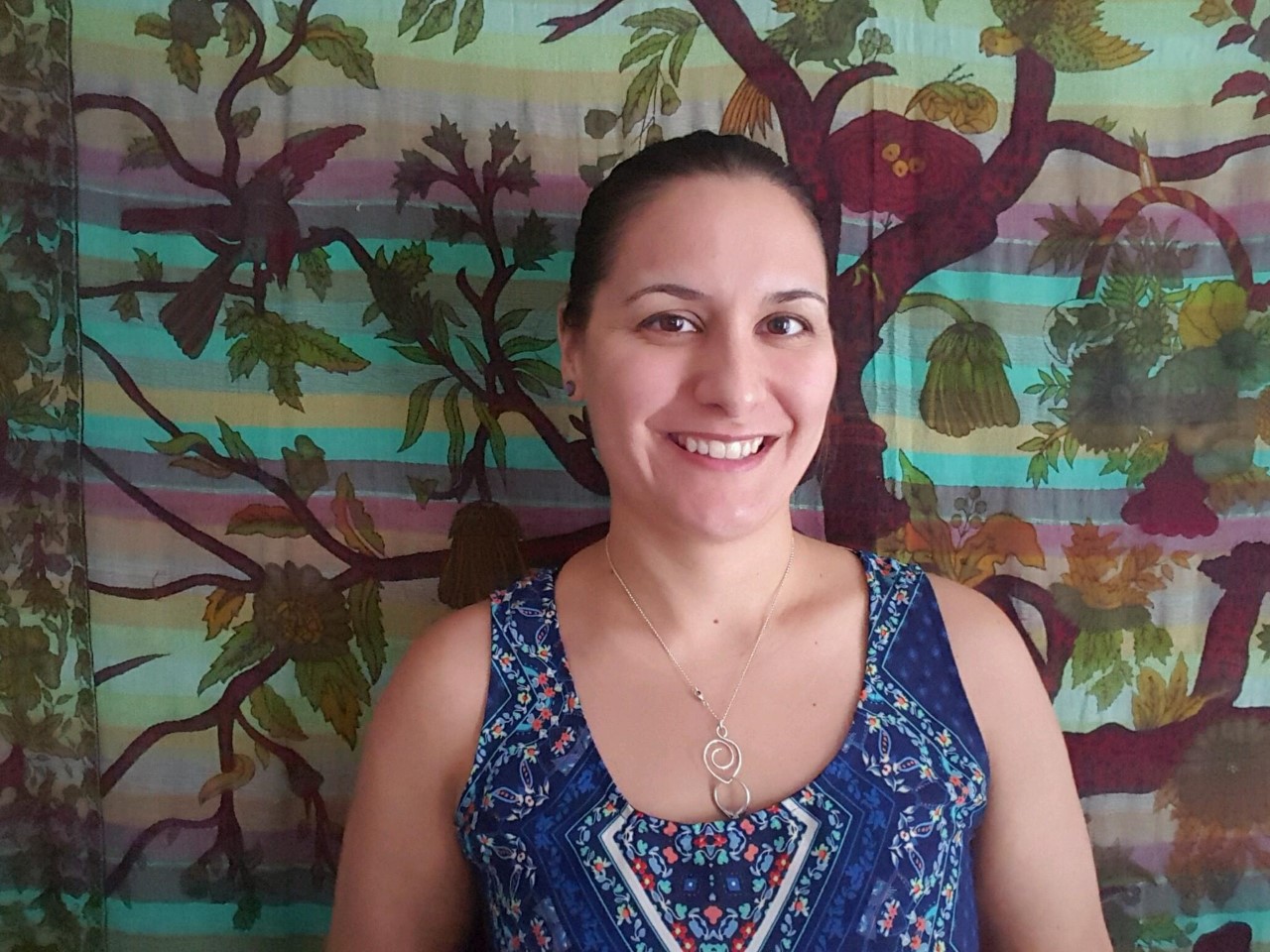 Nicole Glesinger
Nicole is licensed by both the State of Georgia and Arizona. She graduated from Cortiva Institute-Tucson in 2011 and received 750 hours of education with cumulative 4.0 GPA. She works intrusively using careful attention to find those areas causing pain and tension. Her work has been described as gentle, detailed, and deep. Nicole grew up in Tucson, Arizona and moved to Georgia with her husband, Jason and dog, Oreo, in 2015.
---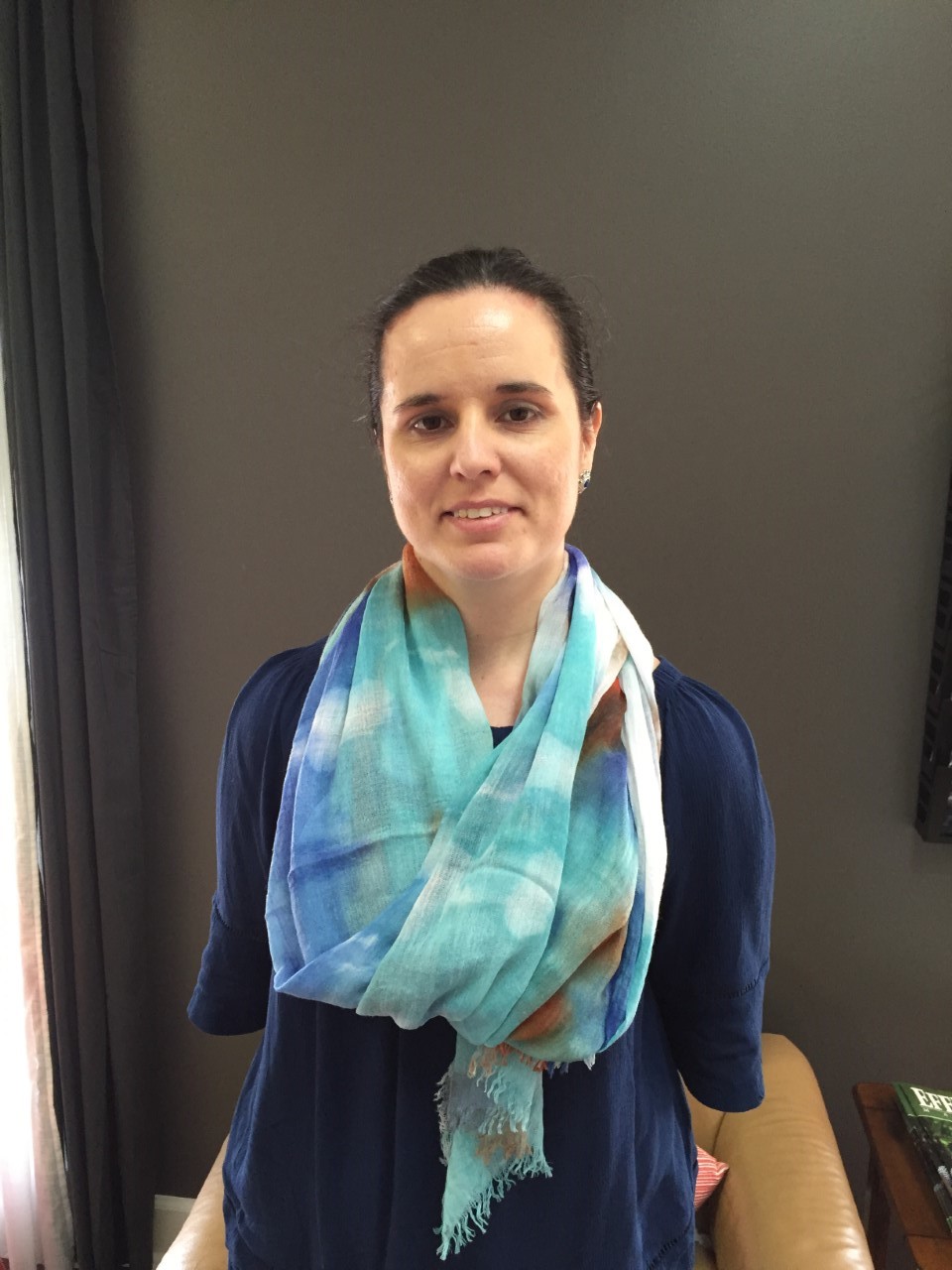 Faith Singh
After 18 years of Classical Ballet training, Faith decided to pursue her dream of becoming a Massage Therapist. She graduated from the Savannah School of Massage Therapy Training in 2012.Faith specializes in Swedish and Deep Tissue massage, focusing on the lower back and hip areas, but is willing to work on whatever it is to help her clients feel better and heal faster.
---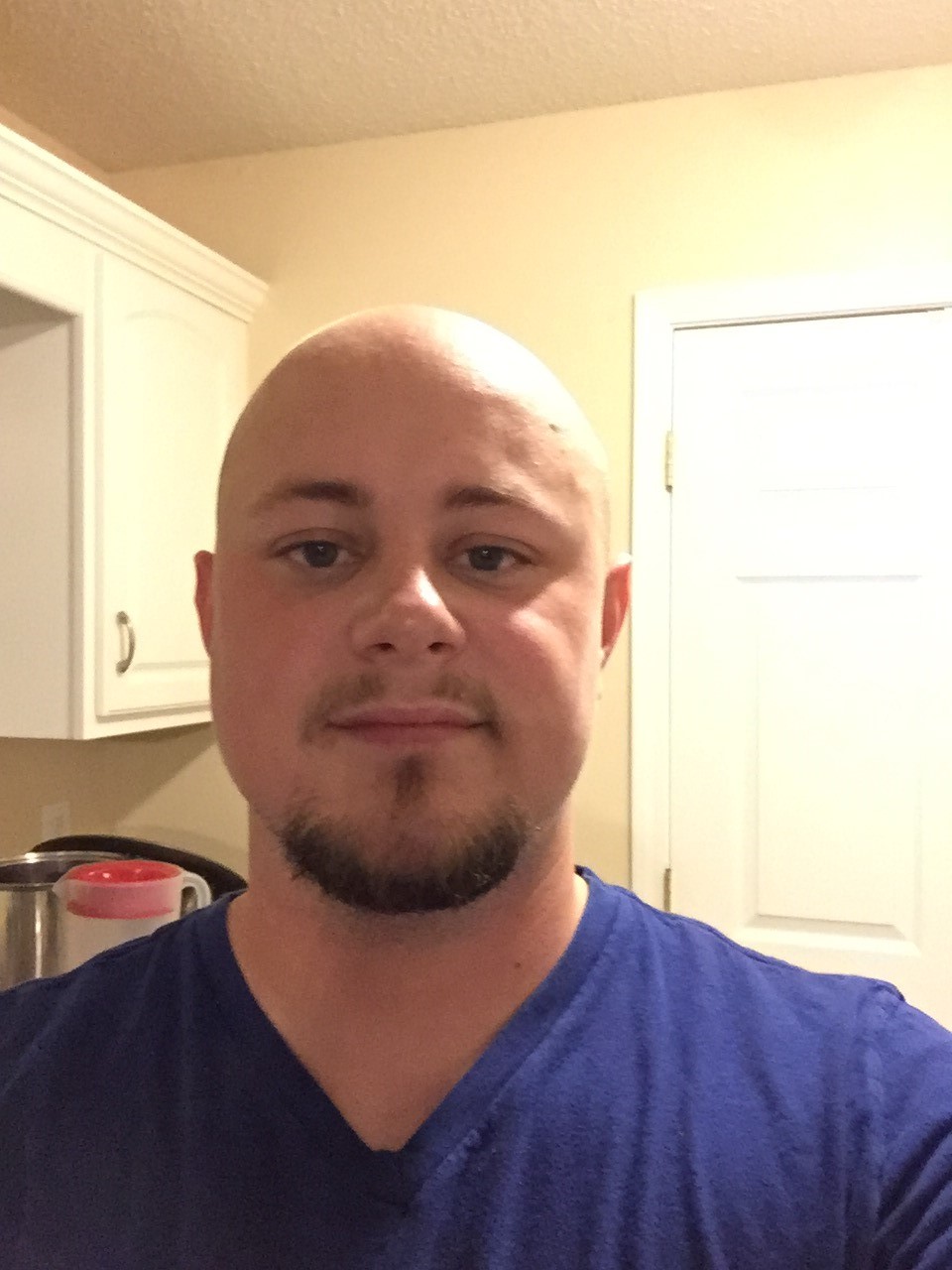 Justin Mitts
Justin always knew that he wanted to help people overcome their medical issues ever since he was a child. After graduating High School Justin became a pre-med major at Missouri Southern State University, he spent a year there but decided he wanted to move back to Tennessee to study at Austin Peay State University in Clarksville, TN. One day he was sitting in in biology class and thinking to himself, " Is this really what I want to do? Do I want to finish school and become a doctor, only to give people different kind of pills every day for pain management amongst other pills for different conditions?". The answer was no. It was at that point that he decided to become a massage therapist, because Justin knew he still wanted to help people, but give a more natural holistic way of healing, which resulted into a change of career path. He began to study the art of massage therapy at Miller-Motte Technical College, after receiving 900 clock hours of massage training and clinical application,he received his massage license from the state of Tennessee. Shortly after receiving his license in TN, he moved to Savannah, GA as a way to get a fresh start close to the ocean! Justin has since been a professional massage therapist for just over a year now. He enjoys doing yoga, taking care animal companions, and learning about and educating others on holistic ways of treating pain.
---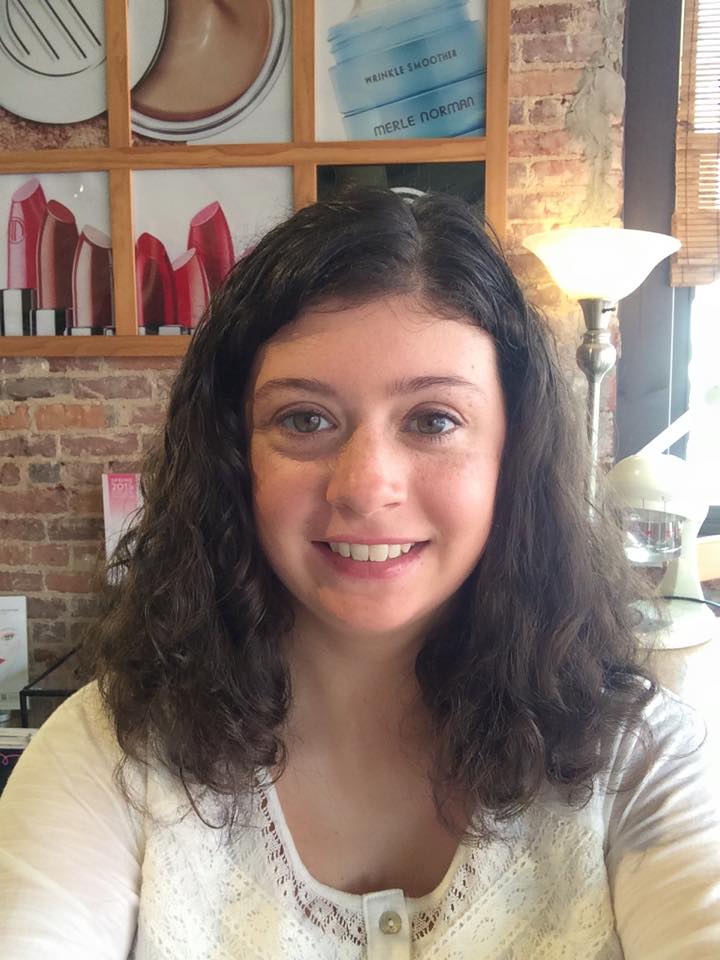 Kelsey Garner
Kelsey Garner was born and raised in Statesboro, Ga. She graduated in 2011 from Statesboro High School and then attended East Georgia College, Statesboro Campus and Augusta School of Massage. She completed 600 hours of schooling plus 50 hour of clinical massages. After receiving her Georgia Massage License, she then worked in a Spa environment for almost two years. Kelsey looks forward to meeting with you and helping you feel better!

---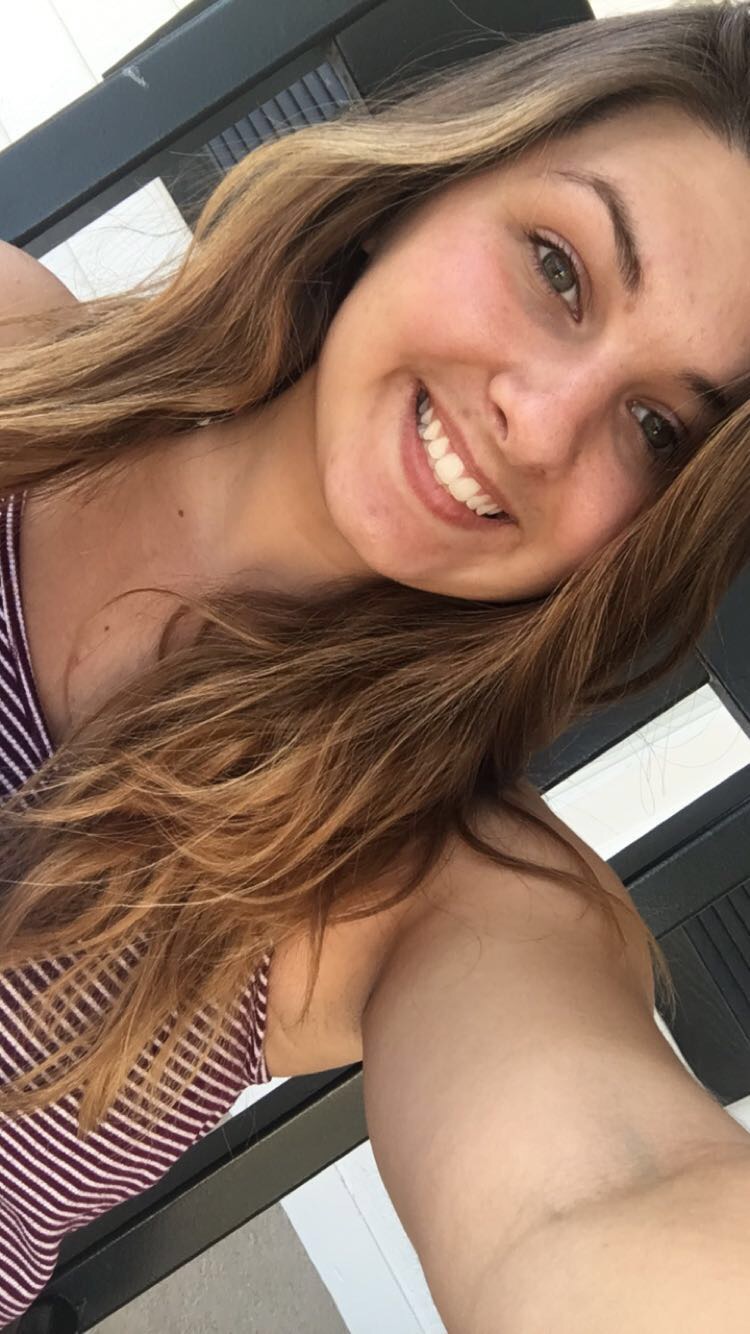 Leah Herrin
Having a mother who suffered from back and neck issues, Leah learned very fast that sometimes when you are physically hurting it can take a toll on your mental health. Those who find themselves in physical pain may start to become overwhelm and slowly see themselves emotionally drained from all the pain coming from their body. Seeing the way it took a toll on her mother and those around her she then decided to become a massage therapist. Seeing how much better her mother felt after just massaging her neck or back just for a short time she fell in love with the idea of helping others who suffered from physical issues. Leah
completed High School early in her junior year and while waiting to just walk down and graduate she went straight to Virginia College in Savannah, GA for Massage Therapy.
May of 2016 she graduated High School and then in September 2016 she graduated from College. She then began to start the
career that she loves doing.